2022 - Travels in the Eastern Caribbean, Year 11
Trinidad - January ...
The new year found me still in Trinidad. 41 months into my long visit due to medical issues and Covid-19.
New Years Day Gam
The usual New Year's Day GAM was hosted on line by Jesse. Jesse provided a box lunch to those here in Trinidad. On the Zoom conference we had cruisers join in from as far away as New York and the Bahamas. It was great to catch up with everyone, even if we could not do so in person. Hopfully next year we will be able to meet everyone live.
Please click on an image to see a larger version or to see related pictures.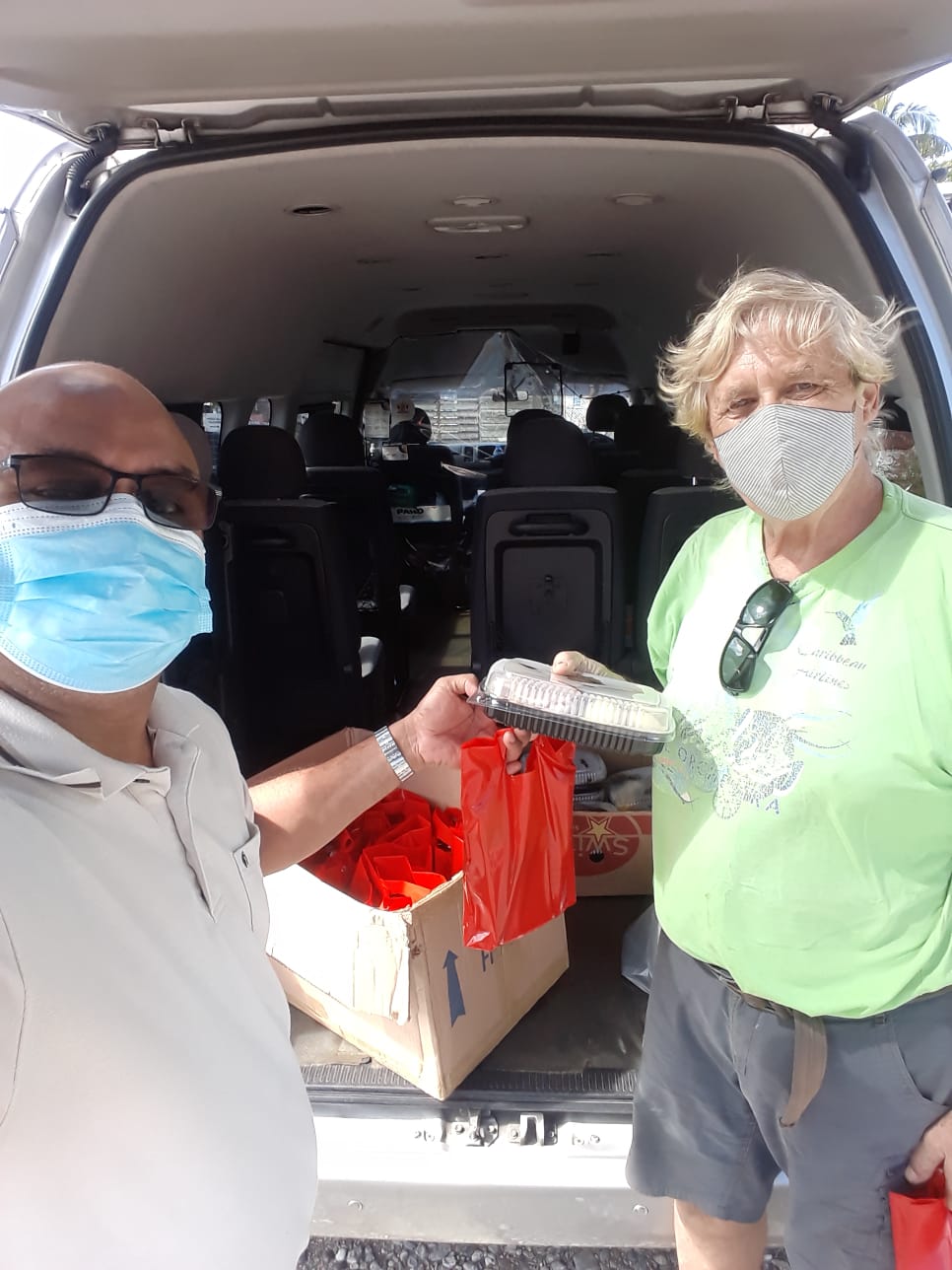 Trip to Yerette Hummingbird Sanctuary and Caroni Swamp Bird Sanctuary
Jesse James organized a trip to both the Yerette Hummingbird and Caroni Swamp Bird Sanctuaries for a group of about 10 of us crruisers.
We first visited Yerette were we were greated with a very detailed discussion of the humingbird. There were hundreds of hummingbirds visiting the flowers in their garden and the numerious feeders. It was a pleasure to sit, watch and photograph the hummingbirds.
After an excellent lunch at Yerette we traveled to the Caroni Swamp Bird Sanctuary and boarded the boat to take us out into the mangrove forest.
On the way out to view the Scarlet Ibis, we were treated with a Red Capped Cardnal, a number of little blue herons, bats, and a Silky Anteater. The Anteater was so tightly curled up in a ball that it was hard to tell head from tail.
The stars of the show were the flamingos. They had only started to visit the Caroni Swamp a few years ago. The last time I visited the Caroni Swamp (some two years ago) there were only a few. Now they number well over a hundred.
The Scarlet Ibis was fewer in number (It is nesting season), but no less spectactular.